The seeds have been sown and the new album titled 'A Song Is A Seed' is available for online download. Including 11 tracks, videos, artwork and lyrics booklet, Ben's new work is raw, richly poetic and universal in every sense. Delve deep into every song as he has done during his psycho-spiritual journey into sacred Amazonian plant medicine. Let the music and its lyrical vortex help heal you also.
Single from the new album coming soon.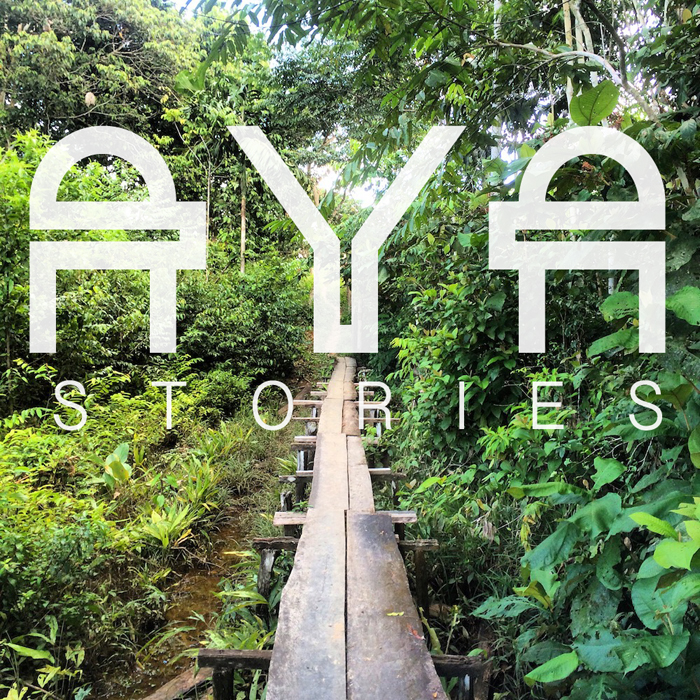 New album Project…
live noW!
Help support Ben's new album with the launch of a new crowdfunding campaign to raise enough funds to release an album and book. More music, project info and rewards are live via the Pozible page below.
This new project is an album and book that reveals my own personal, spiritual and physical healing journey. Inspired by the Peruvian Amazon jungle, the sacred shamanic medicine called Ayahuasca and the search for truth, this new project is underway and I hope to share it with you all very soon.
New Single: Connecting Dots
Since the past 4 years I have been working with contemporary dance company Les Pas Indispensables on the project Inmost. Here in France we have finally completed the piece and have performed it on stage in Paris during April 2018. You can find out more information, videos, links, images and music here.
New Album 'NIDELK' out now.
Check this beautiful video made in France for the song 'eyes closed'. This was choreographed by my partner Vivien Letarnec & Camille Lelu. Both feature in this music video and worked so passionately for months. They are such wonderful strong and physical dancers, such magic to watch. Directed and filmed by Eytan Jan. I love this and am so happy to share it all with you.
SUBSCRIBE TO THE NEWSLETTER
NIDELK (2017)- Ben's 3rd full-length studio album featuring 10 songs + 2 bonus tracks. All the album was recorded in Riddle's small home studio in France. Nidelk represents a collection of stories that link nature, love, loss and growth as universal and ultimately connected. Ben explores this notion of everything as linked, something we must all remember as we exist and try to move forward as individuals, as a society and as human beings. Click here for music.
BOOKING
INQUIRIES:
benriddlemusic@gmail.com